Research, experimentation, novelty. Here are the top ten accessories for fall/winter 2016/2017 Preview from Super in Milan. To surprise everyone with style…
The seventh edition of the Super's collections were presented over 150 accessories and ready-to-wear for autumn/winter 2016/2017. Brands that make unique experimentation research and combine colors, play with forms and matter giving rise to creative intersections between hi-tech, retro touches and inclinations. Here's our top ten, all for you!
AyalaBar
Pendants, earrings and bracelets are these some of the creations presented by Israeli designer Ayala Bar. His is a metropolitan luxury where the bright lights and psychedelic pastel shades are combined and intertwined read, almost. For those who love the patina made of crystals, pearls and precious fabrics which do not renounce to the richest of the design.
Azuni
An eclectic, contemporary and only the one signed by designer Ashley Marshall and that draws a clear inspiration from the many journeys made by the designer in South America. They are precious objects but are also small craft creations that exclusively to the Picts are declined in the collection with semiprecious stones and the proposed luxury, where precious stones, this time are combined with the sterling silver.
Delicatezzen
A cosmogirl self-respecting cannot do without them. The luxury stickers in 3D capable to customize each piece, give a new identity. Let's talk about leather stickers that can be applied on bags, backpacks, shoes, helmets. Presented exclusively in Paris have managed to establish themselves in the best store around the world. The team? All Italian, Como.
WYD
A brand that speaks for half Italian and half Eritrean and bearing the signature of designer Goi Promo.Are accessories, bijoux, at times even bags and scarves that combine the vintage allure with modern design. Strictly handmade jewelry, created from materials and don't be surprised to find the ancient Indian trimmings combined with crystals or hippy chic style necklaces with bakelite bangles.
Marcwave
Represents to perfection one of the trends for next winter, one that gives space to the pure solid geometry and which is signed by Marco Masetti. Let's talk about glamorous aesthetics, minimal bags and refined. A mix with the brand symbol, the tuning fork, as if to restore order among different melodies. I'm Italian and Tuscan artisan tradition hides in the service of beauty which in this case is declined in clutches, Totes and handbags. Vince black-gold, Burgundy and navy/marine blue-color.
MIA's
They are young, beautiful, colorful and respond with the name of Alessia Novelli and Gianpaolo Pastro. They are the designers, brand icon launched in 2012 and declined in the course of jewelry collections and models that resulted in them many different materials: cotton, linen, zama, brass, silver. Try the cuff Love boat and I'll more by the arm!
Orty
Unparalleled the art of composing bijoux with elements and materials sometimes in stark contrast to this Italian brand. Composes and decomposes, creating a dynamic perspective that you do necklace, bracelet, ring and that before being, explore the nature of things to get the essence. Irresistible, cynical romanticism…
Plan B
Born in Italy although at first glance you wouldn't think so. Are finely crafted bangle bracelets and especially, with materials such as bouclé, silk, jeans and leather. Unique pieces created by materials combined with each other, using different colours, all made unique by precious Crystal details, with embroidery, beads and stones.
Fifth Ego
Here we enter the realm of pure silver and a typically Gothic inspiration that was born in the workshops of Carrara. It's fire welding that choice to finish every single ring, born from a game of alternations between polishing and blackening. It's almost art declined in the latest collection by following a specific theme, that of nature and fairy tale.
Search for beauty, clean shapes and color block. Are modular elements that take the form of bags and backpacks that have aroused great interest at the show. Strength? The unexpected combination of high quality materials like veal with rubberized leather. Convertibility in its pure State, an alternative pop to classics seen.
Gallery
The 10 Most Expensive Fendi belts
Source: moneyinc.com
21 Savage & Metro Boomin ft. Future release visual for X
Source: thesnobette.com
Mignonne Handmade Bridal Headpiece
Source: weddingblog.net.au
A.C. Milan Logo, A.C. Milan Symbol Meaning, History and …
Source: 1000logos.net
Is the vinyl revival really sustainable?
Source: overblown.co.uk
List of Dress Shoe Brands for Men
Source: www.mostluxuriouslist.com
Black Blazers For Mens
Source: hardonclothes.com
Most Expensive T-Shirt Brands in the Market
Source: www.mostluxuriouslist.com
DIY Halloween Costumes for Kids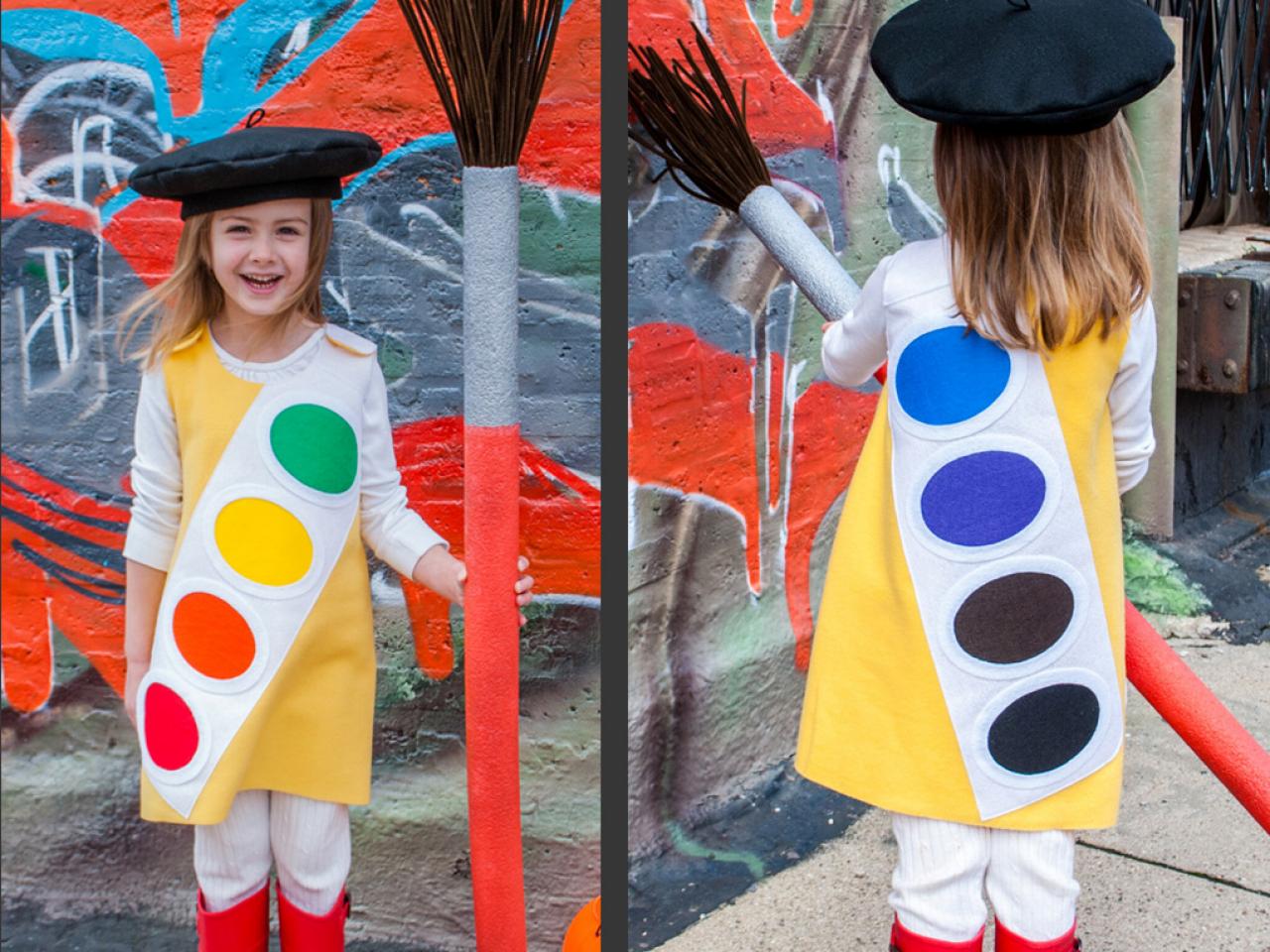 Source: www.diynetwork.com
The Top Five Harley Davidson Helmets Money Can Buy
Source: moneyinc.com
Mercedes Benz G63 AMG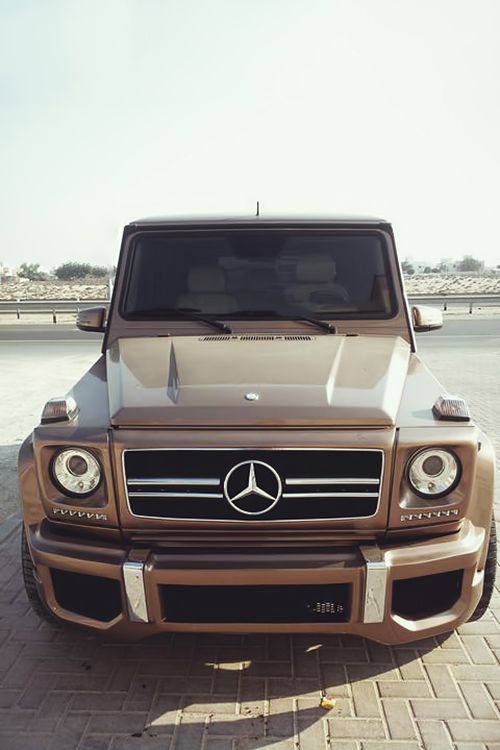 Source: www.hispotion.com
Latest Saree Blouse Back Designs Collection …
Source: www.beautytipsmart.com
29 Trendy Layered Hairstyles
Source: www.elle.com
Best T Shirts For Men Custom Shirt
Source: customtshirtyoudesign.com
10 Best Long-Lasting Perfumes/Fragrance for Men 2019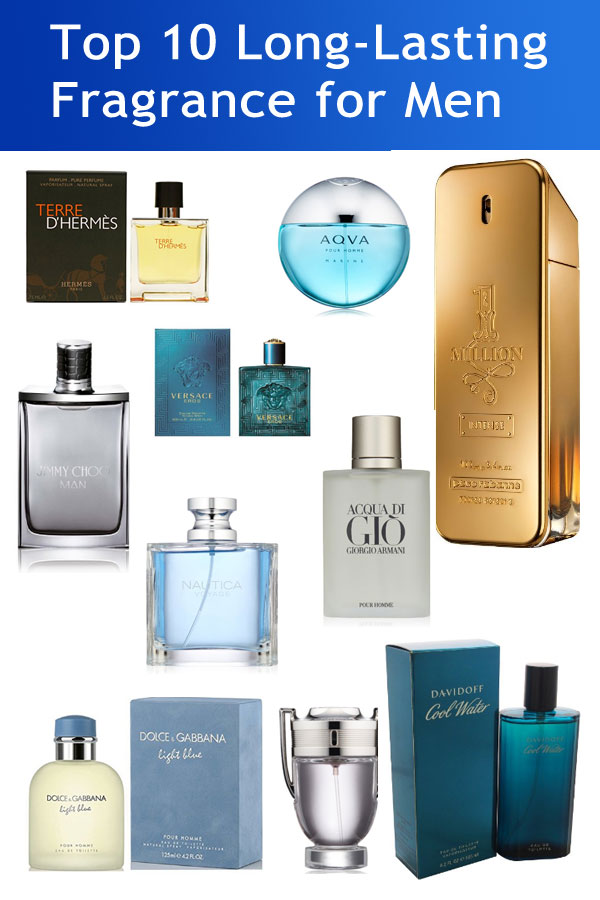 Source: www.herstylecode.com
Best Fall 2016 Accessories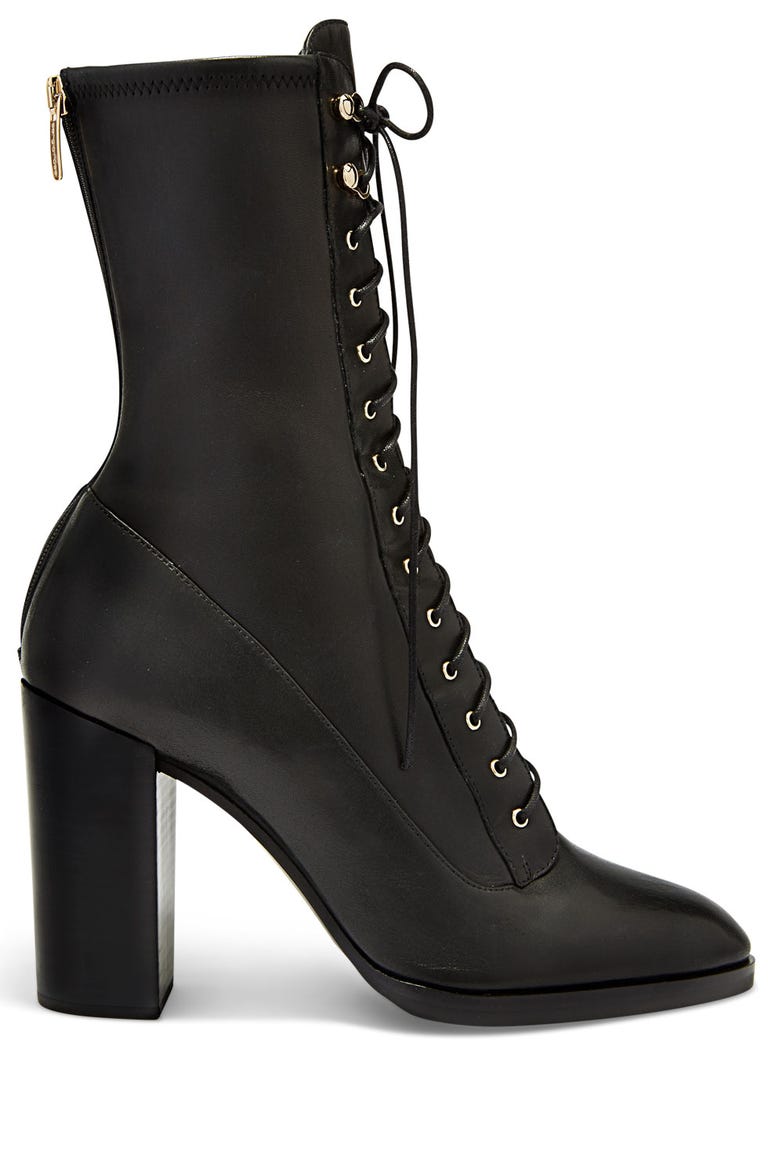 Source: www.harpersbazaar.com
The Top Five Harley Davidson Helmets Money Can Buy
Source: moneyinc.com
Zunie Girls' Floral Shantung Dress with Mesh Overlay …
Source: momoandme.com
Pakistani Wedding Dresses 2018 in Purple Color …
Source: www.beautytipsmart.com
9 Body Lotions and Butters
Source: www.elle.com