Newspapers
Location
Website
Boise Weekly
Boise , ID
http://www.boiseweekly.com
Clearwater Tribune
Orofino, ID
http://www.clearwatertribune.com
Coeur d'Alene Press
Coeur d'Alene, ID
http://www.cdapress.com
Gazette-Record
Saint Maries, ID
http://www.stmariesidaho.com
Idaho Mountain Express
Ketchum, ID
http://www.mtexpress.com
Idaho Press-Tribune
Boise , ID
http://news.mywebpal.com/index.cfm?pnpid=347
Idaho Press-Tribune
Nampa , ID
http://www.idahopress.com
Idaho State Journal
Pocatello, ID
http://www.journalnet.com
Idaho Unido
Blackfoot, ID
http://www.unido.com
Island Park News
Island Park, ID
http://www.islandparknews.com
Latah County Eagle
Moscow, ID
http://www.lataheagle.com
LatahEagle
Potlach, ID
http://www.lataheagle.com
Lewiston Morning Tribune
Lewiston, ID
http://www.lmtribune.com
Messenger Index
Emmett, ID
http://www.messenger-index.com
Morning News
Blackfoot, ID
http://www.am-news.com
Moscow-Pullman Daily News
Moscow, ID
http://www.dnews.com
Mountain Home News
Mountain Home, ID
http://www.mountainhomenews.com
Post Register
Idaho Falls, ID
http://www.idahonews.com
South Idaho Press
Burley, ID
http://www.southidahopress.com
Standard Journal
Rexburg, ID
http://www.rexburgstandardjournal.com
Teton Valley News
Driggs, ID
http://www.tetonvalleynews.com
The Arco Advertiser
Arco , ID
http://www.arcoadvertiser.com
The Challis Messenger
Challis, ID
http://www.challismessenger.com
The Idaho Statesman
Boise , ID
http://www.idahostatesman.com
LML can mean multiple things based on the context around the use of it.

let me look
love my life
laughing mad loud
licking my lips

For other meanings, please refer to http://www.abbreviationfinder.org/acronyms/lml.html

The News-Examiner
Montpelier, ID
http://www.news-examiner.net
The Spokesman Review
Coeur d'Alene, ID
http://www.spokesmanreview.com/news/allcat.asp?cat=idaho
The Times-News
Twin Falls, ID
http://www.magicvalley.com
Weiser Signal American
Weiser, ID
http://www.ruralnetwork.net/~newsroom/
Wood River Journal
Sun Valley, ID
http://www.wrjournal.com
Idaho Mountain Express Newspaper
Hailey, ID
http://www.mtexpress.com/
A reader told me in a post that loves the Victorian Gothic style, but which are difficult to combine to create one style of daily. My style is, in fact, essentially Victorian. But this kind of historicist styles can be difficult on the day to day. In my opinion, there are three main problems:
– Fear of seem you're disguised. There is a difference between dressing up as a Victorian gentleman, and dress with an air or with a Victorian influence. The problem is that your appearance is so similar to that was worn in the 19th century that looks like you're going to a costume party.
– Seem too arranged. This is a problem common to many other sub-styles. This happens by the combination of black and very rich, such as lace or velvet fabrics, always giving a very elegant appearance. It is not not necessary go smart to go out, but there is a boundary between a naturally elegant style and it looks like you're going to a wedding.
Clothing c-Incomodidad. Certain items such as skirts with bulky, too long, or certain types of corsets can be unpractical for every day.
It is, therefore, devise ways of combining our garments and accessories so we denote a clear dark Victorian trend, without excesses. Aside from this are special occasions like for example, festivals or meetings with your Gothic community (such as tea parties), where if you can afford to be a little more excessive. But for everyday, it is better to opt for simple things.
As I always say, these are just the tips and ideas that I apply to myself. But I guess everyone has their own tricks, and if you want them to contribute to enrich the post, they are welcome:). Here are my tips.
1-combines neutral clothing Gothic clothing. It is an easy way to balance a look. Combining a neutral fabric with Gothic clothing you give a more current air without reununciar to the Gothic touch. There are many possible combinations: If you're going to wear a long skirt of velvet, chosen for the part of above a top with some small detail or simple Cardigan.
If you're going to wear a shirt with many frills, try to wear it with dark jeans, a simple dress pants or a point with a small ruffle skirt. If you're going to wear a jacket style Victorian military jacket, combined with a simple dress and then emphasizes the look with some accessories. For the summer, give more personality to the parts above with style tops corsetier, romantic or with lace details, and combine them with simple and smooth cotton skirts. The idea is that since the Gothic garment is going to draw more attention, you equilibres it with a more casual clothing.
For the guys, if you want to wear a very elegant Gothic-style shirt, combine it with simple trousers, like a pair of black jeans. If you want to wear vest, choose one smooth and then combine it with a shirt striped (or vice versa) and casual trousers.
2-toggles the combination of tissues. We love the Velvet, lace or satin fabrics. They give it a dark and romantic look. But this type of fabrics much enrich so it must not fall into excess. We have, again, the same idea: combine one stylish garment with another more simple. If you're going to take a nice velvet top, pair it with a point or cotton skirt. If you're going to wear a dress of Black Lace, combined with a smooth Cardigan knitted or simply do not overdo on accessories. Experience has shown me that combine velvet with more velvet, or take many things with lace, will not necessarily look good.
3-toggles colors. The look completely black always works, and is easy to achieve. But from time to time add some color is advisable, on the one hand to vary and do not seem that you are always equal. And on the other hand because break black with another tone will give you one more aspect of daily. Combine it with any color that you like, from red, purple, dark blue… all gem tones will be precious, but also shades such as pink or white. You can also combine three colors. Two colors which work very well with this black look are the cream and aged white, since they give an "antique" look to your outfit.
4-suited Victorian aesthetics to every day and choose well your clothes. It's basic structures in the combination of garments that resemble Victorian-style toggle. In women, the basic look would be the long skirt combined with a close-fitting top. But you can also take a short dress nice combined with a rigid corset/underbust or a corset belt. Short dresses style Empire (which were used in its long version at the beginning of the 19th) are also a practical option. You can combine a pants with a shirt and a vest.
When choosing short skirts, choose them preferably with flight, even with small ruffles, since they adapt better to this style. For tops, choose garments with small details of lace, Ruffles, ties or romantic style, as well as shirts with frills. For the winter, combine them with jerseys and cardigans that have cleavage, and thus allow you to show off the romantic part of the top or shirt. Jackets combined with a skirt and pants are also very well.
For boys, clothing like shirts, vests, ties and jackets always will be very well, and will be easily combinable among themselves.
5-choose retro accessories. I.e., choose Add-ins of dark romantic air, such as watches, old keys, Locket, cameos, crosses, lace gloves… Any type of symbol with ancient air, as well as necklaces and pendants that imitate the jewelry of the era. Also will be very well rings with stones in dark tones. Silver and metal will be fantastic with a look in dark tones, although the bronzes and copper can also be very well. Don't forget snaps, they are a precious complement much cheering a simple top or jacket. However, remember that less is more, so you do not overload yourself.
For men, don't forget that as well as pendants, rings or earrings, also have beautiful pisacorbatas and pocket watches to give a touch of distinction.
6-shoes. To emphasize your Victorian side, choose boots and boots with laces or romantic style. For the summer, the shoes style dancer will be very well.
7-collected romantics. Victorian women always wore his hair elegantly collected. You can do the same thing with pins and clips of romantic style, with details of lace, bows or small hats. If you have short hair or want it to carry loose, add some nice PIN.
For men, if you have hair long, a queue is always very well, in addition to knob or beard, since it can give you a more romantic.
Gallery
Free Digital Newspaper Projects Out West – On Granny's Trail
Source: ongrannystrail.com
News Sports And Weather For Boise Id Idaho Statesman .html …
Source: www.autosweblog.com
Free Online Journals Magazines Newspapers And Other …
Source: www.autospost.com
Orofino Idaho Window On The Clearwater
Source: www.autospost.com
Page 274 of 297 G
Source: www.yumpu.com
Food bank seeks Christmas dinner items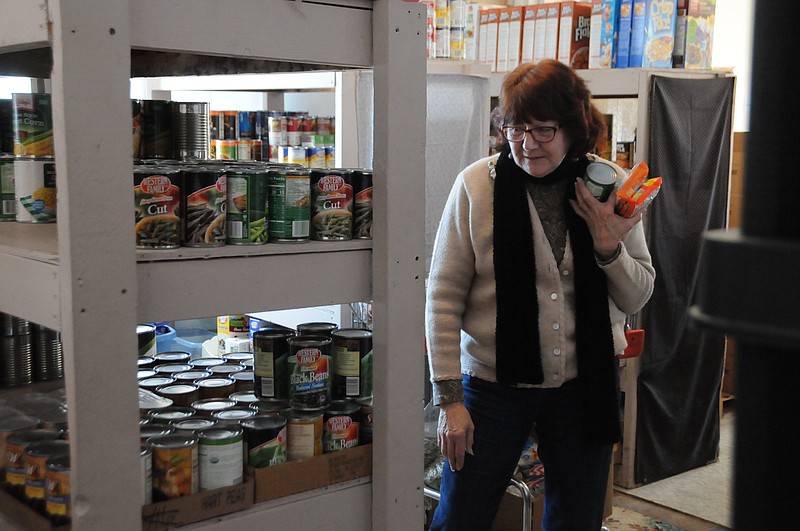 Source: www.idahocountyfreepress.com
Husky Football
Source: www.seattletimes.com
Civilian Conservation Corps Resource Page: The C.C.C …
Source: cccresources.blogspot.com
List of Synonyms and Antonyms of the Word: shigella species
Source: canacopegdl.com
A Short History of Orofino, Idaho
Source: idahorealestaters.com
The Seattle Times
Source: www.nwsource.com
spirit halloween boise idaho
Source: halloween49.fam.cx
Home
Source: www.business1.org
busted newspaper mugshots in dalton ga
Source: johnathanbrent.typepad.com
West Ada School District – Liberal Media gets it Wrong Again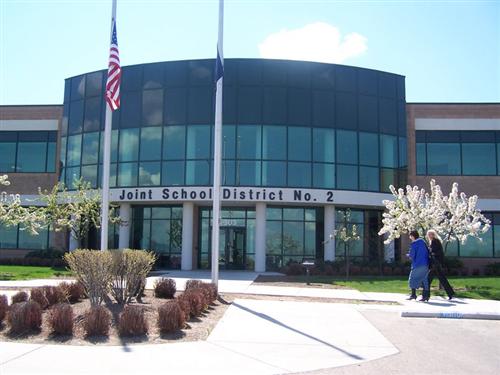 Source: gemstatepatriot.com
신문 배경 텍스처 — 스톡 사진 © billiondigital #154636526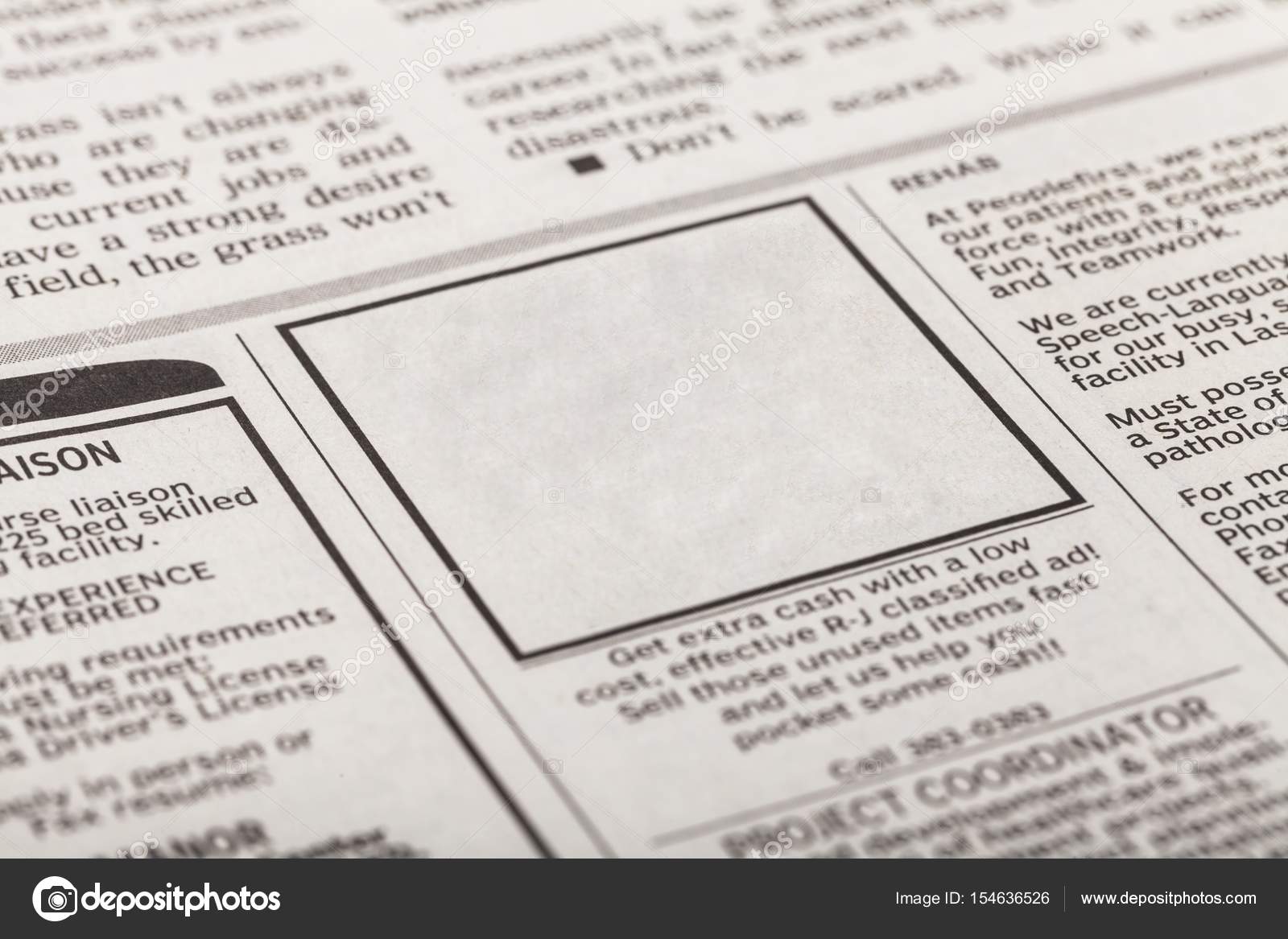 Source: ko.depositphotos.com
Old Newspaper
Source: corbyframing.ca
County Observer and Monmouthshire Central Advertiser …
Source: www.wikidata.org
Newspaper Front Page
Source: nbu.bg
Phonechievements gamefies the Android smartphone …
Source: www.phonearena.com