Google has been experimenting for years with their maps offline in Android. Four years ago, that it allows to download maps for when we do not have coverage but so far not allowed do searches or navigation with them. This has changed this week.
The first problem we find when we tried to use Google Maps offline is that Spain is still a country where you cannot perform these downloads, since it uses third-party maps. But removing this (important) detail, assuming that at any time offline downloads reach Spain, Google still lagging behind in this type of solution.
Downloads, 50 x 50 km
Maps offline management allows you to download 50 x 50 km area. This is all very well to navigate within the same city but it is not sufficient for journeys between cities.
Let us imagine that we want to go from Santiago de Compostela to A Coruña. We will have to go downloading areas of 50 x 50 which interfere with one another to have all the way offline. Also we do not have any assistance so that the download is correct, without areas in shadow.
There is also another problem, and it is that 50 x 50 cannot fall short in any large urban area. For example, if you could download Madrid we should do several downloads if we want to cover the entire community, from the Sierra to Aranjuez.
The limitation of the grid seems therefore quite awkward and absurd. Ideally, rather than a download of cities approach, should be a focus of discharge of regions or countries.
The download is somewhat hidden
The second detail is that download of maps is somewhat hidden. There to search a city and then press Menu-> download maps offline. If Google really wants to compete in this segment should be more visible, in the main menu without a prior search.
Here it seems that Google does not want to this to be used much and it is provided only to users who have read somewhere that this option exists. It makes sense, Google live advertising and in this case the search of shops. But if Google wants to compete in the segment of maps offline you must change the form of implementation of maps download.
Other solutions are much better
All of these details would not be a problem if it were not because there are other much better solutions for Android. Besides the classic Copilot, Sygic and TomTom (which always are considered rather expensive for the Android users) have very good free solutions like Here Maps.
Here Maps is an application style Google Maps with navigation but with a visible maps download option. And once you want to download a map allows you to download a cotinente, a country or a region within the country (for large countries such as Spain). All of this without paying a euro-only and with great quality.
Of course Here Maps also allows navigation with connection which gives us the traffic information, as well as Google Maps. They are very similar solutions but Here Maps has a management of the maps offline that is light-years from Google.
I sincerely believe that this aspect Google is lagging behind. Still some much to improve and I hope that in the future it will have everything Here now offers.
Gallery
You Can Now Edit Google Maps in Bulgaria, Italy, San …
Source: news.softpedia.com
Google Currents App Gets Massive Update To 1.1.0, Goes …
Source: www.androidpolice.com
Dad's Top Tip… The Best Anguilla Maps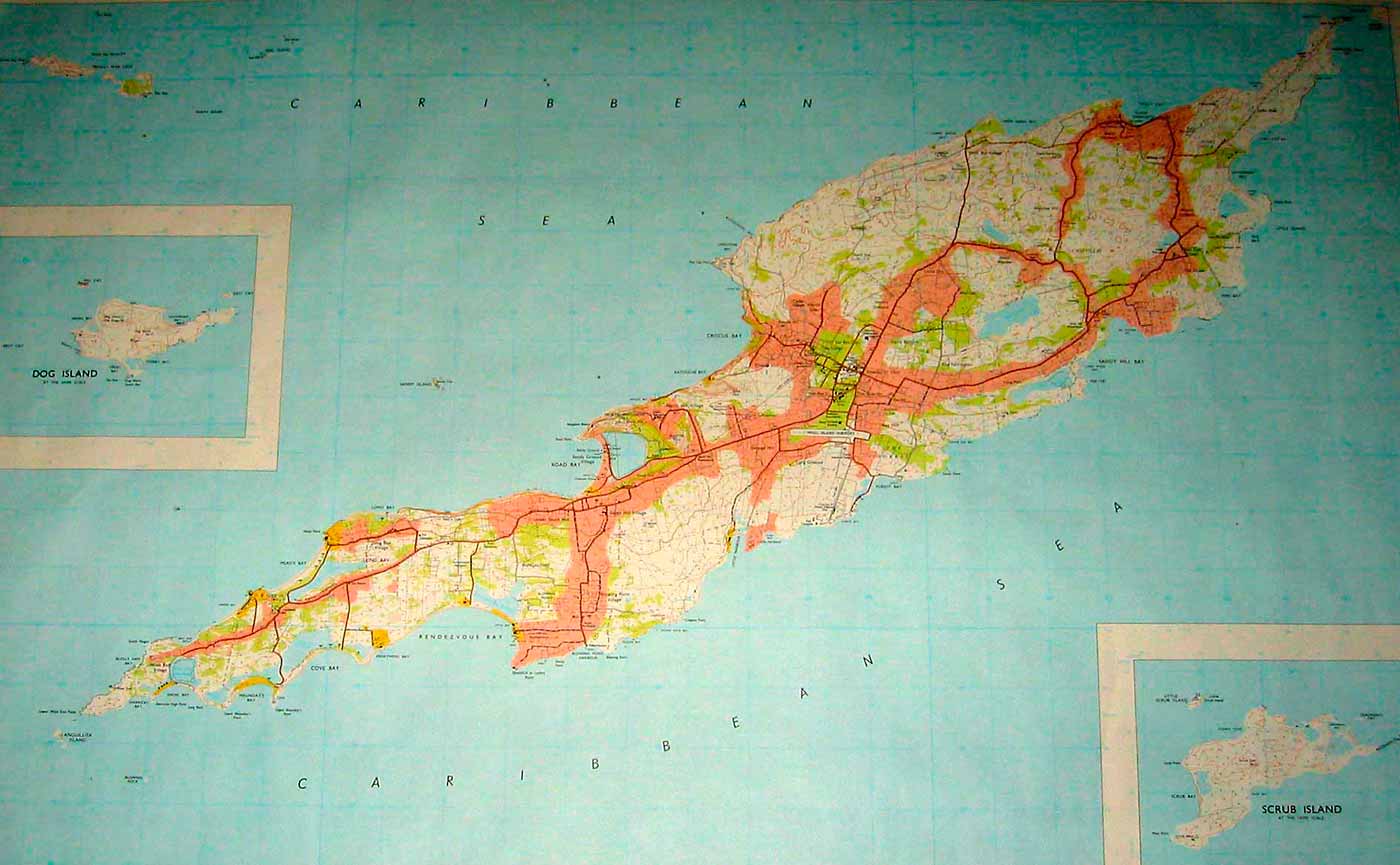 Source: www.anguilla-beaches.com
A While since Ive posted… bought a bike..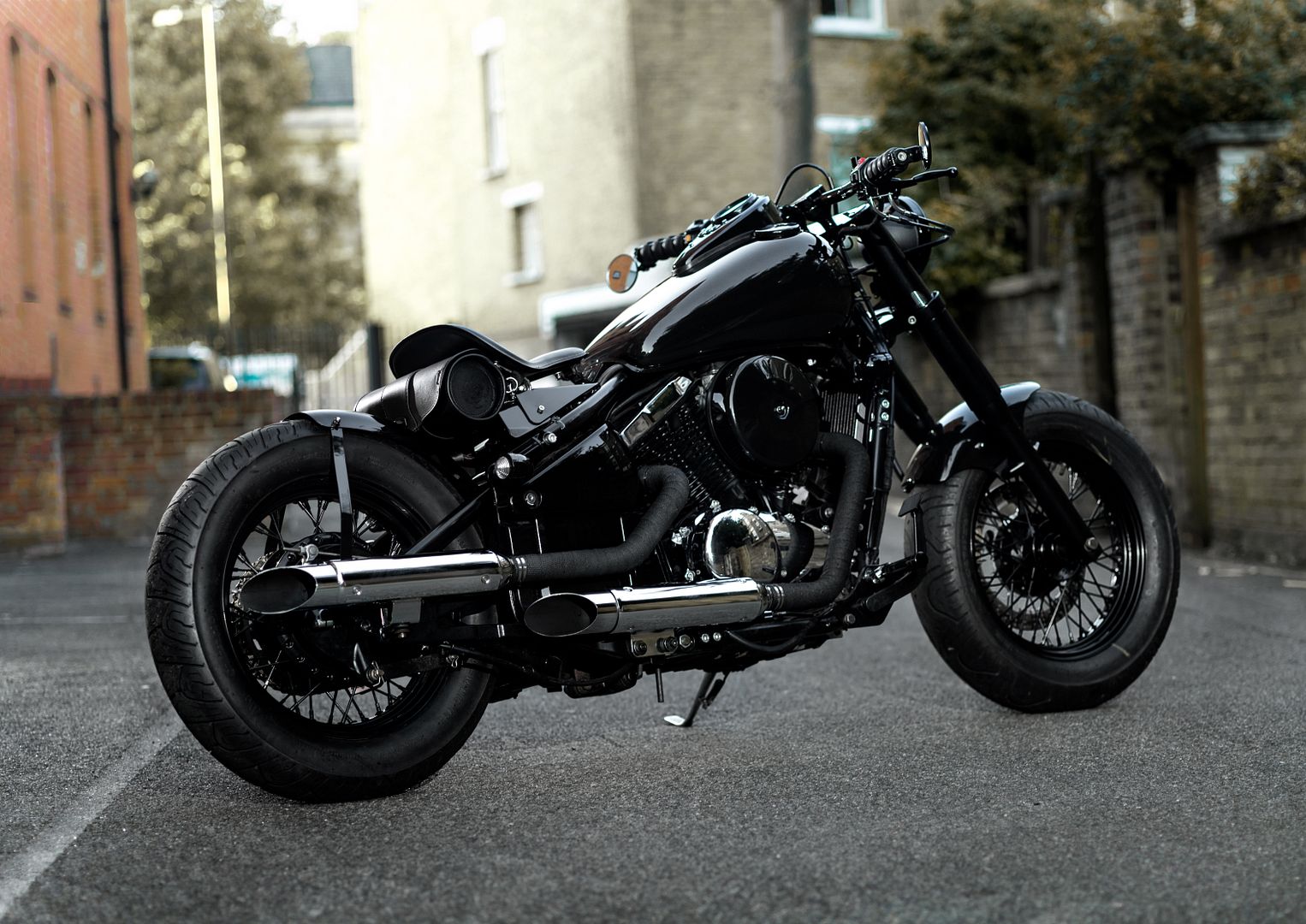 Source: www.corsasport.co.uk
Navigating through the new Google Maps 8.0 interface …
Source: www.androidcentral.com
Los Angeles City Guide
Source: play.google.com
RC guys and dirt bikes
Source: www.speedzilla.com
6 Places You Must Visit at the Nishiki Market in Kyoto …
Source: www.thepetiteadventurer.com
Cube Slam – Jonas Eriksson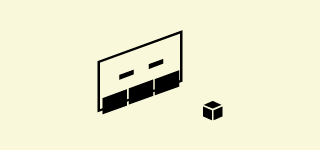 Source: erikssonjonas.com
Google Maps Update for Businesses
Source: www.hallaminternet.com
Google Map
Source: rebeluniv.blogspot.fr
Lagra kartor för utlandsresan med gömd funktion i nya …
Source: digitalt.cafe.se
Maps without 3G
Source: adventuregeardownload.com
Activity Map
Source: run.spoon.run
New Google Maps for Android to spark jealousy among iPhone …
Source: venturebeat.com
Google Maps si aggiorna alla versione 9.31 con poche ma …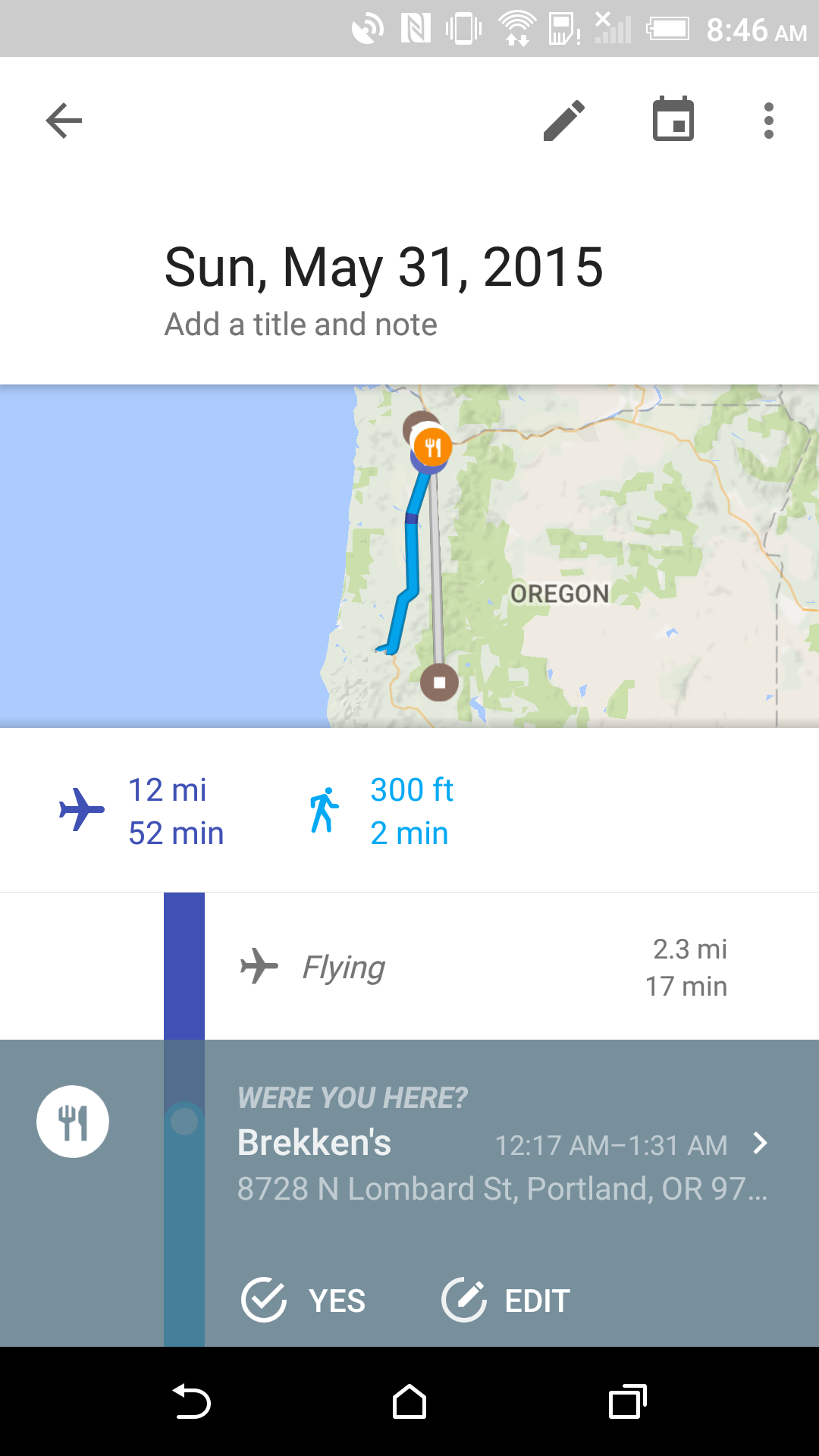 Source: www.tuttoandroid.net
The new skobbler app has hit the App Store: ForeverMap …
Source: blog.skobbler.com
Google Maps cans traffic estimates
Source: www.cnet.com
Activity Map
Source: run.spoon.run
Activity Map
Source: run.spoon.run