How did you come to open your high fashion vintage store? 
Didier Ludot: I bathed in sewing since childhood. My mother and my grandmothers were elegant women, who kept all their clothes. We lived in a large house of province where an entire room was devoted to tuxedos grandparents, the wedding clothes, etc. Little I learned about the beaded bags 1925 embroidered dresses of my great aunts. I accompanied my mother regularly as the dressmaker: it obviously was not high fashion but it imitated the collections of the time. They chose the fabrics, fabrics together. I have always been rocked in there.Then at 30, I moved here in the Palais Royal.
At what point can we consider as a piece of vintage? 
I have a very personal definition of vintage. For me it is primarily a term that comes from the oenology, that refers to grand cru. A vintage garment is a piece of grand cru: it can be very recent as it is representative of a moment of fashion, style of the creator. It must also be in its original state. I consider the creations of Jean-Paul Gauthier 2 years ago-when he made his draped dresses or busts African mask – like vintage pieces. For me, a vintage clothing is clothing that must be preserved, either in a museum or in a collection in her closet. So I buy also dresses of the latest collections such as Olivier Theyskens for Rochas parts, or the robes of Viktor & Rolf.
Who are your clients? 
My clientele is mostly Japanese, and for high fashion, Italian or American. I do not have too many French customers ?? I also work with museums and fashion houses who want to redeem their older models. And that's not to mention the American actresses: the dress worn by Reese Witherspoon at the last Oscars came from here; someone just went looking for a coat for Sofia Coppola …
How do you explain this craze for American vintage couture? 
American women are less jammed than the French. They dare more. Besides they like to buy a bit of French heritage. With vintage clothing, it is sure to have a truly unique model. When Reese wore a Dior dress, 1955, there were not two like her. While 3 years ago, Chanel had loaned her a dress they had done wearing the previous year by another ??
Which parts are looking for your clients? There's he requested more creative than others? 
The Americans buy mostly from Givenchy and Balenciaga because these claws fit their image of the American princess: Jackie Kennedy. Japanese and British are buying rather Cardin or Courrèges, very sixties. South American and the Italian opting usually for more baroque things, more embroidered because they have more nerve than others! It also sells more wedding dresses: women are more interested in the dresses with sleeves balloons, they want unique pieces!
How do you get all these pieces? 
You know, I'm here for almost 31 years, the ladies who want to separate from their robes know where to find me. I approach more clients. I have very different customers of the small young man came sale dresses her grandmother women who sell their designer bags in order to buy new models …
Have you ever thought to make men's vintage? 
I did very little for the beautiful pieces are very diffcult to find: men generally wear their clothes threadbare or we find models for small potbellied men. There is a real niche. I would like vintage man with what I sell in parallel to the woman. But if it is to buy stocks of English tweed jacket, it's not very interesting. We should find very marked clothes, very representative of an era but they are extremely rare.
Does the vintage outfits makes designer or high fashion more accessible? 
Yes, buying a vintage piece, you can buy a 1960s dress for the price of a creative medium quality now. To give you an idea: if you buy a Chanel suit in 1960, you have an outfit that you possess only for the price of a jacket of the house currently for sale and broadcast around the world. There is a much sought exclusive side: the new generation has a real sense of quality, she can compare parts. It is worth buying a vintage dress Patou 450 euros than buying a designer dress that will be made at the factory.
Gallery
Christian Dior Shop Stock Photos & Christian Dior Shop …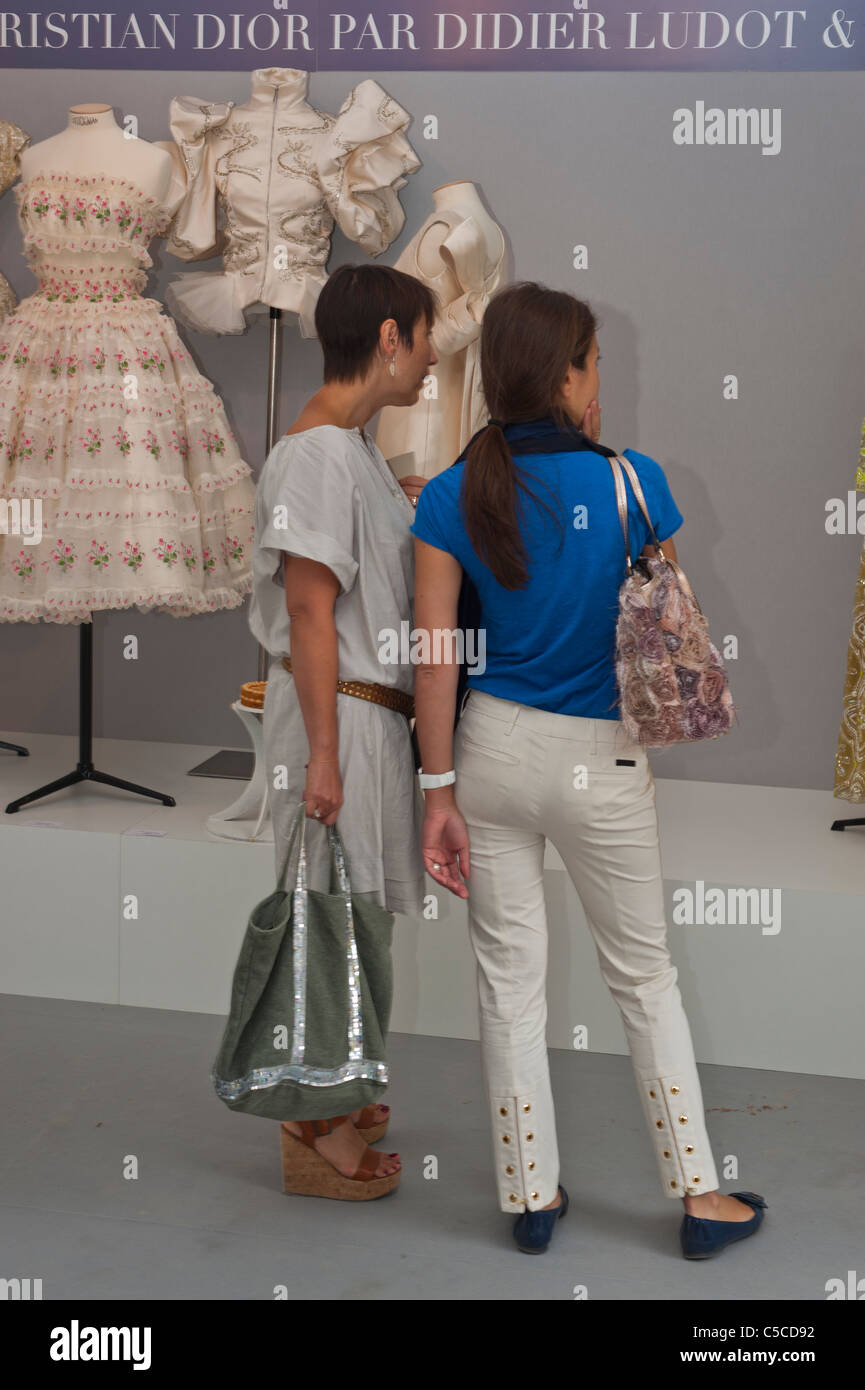 Source: www.alamy.com
Dior Shop Business Stock Photos & Dior Shop Business Stock …
Source: www.alamy.com
Vintage Clothes Shop Paris Stock Photos & Vintage Clothes …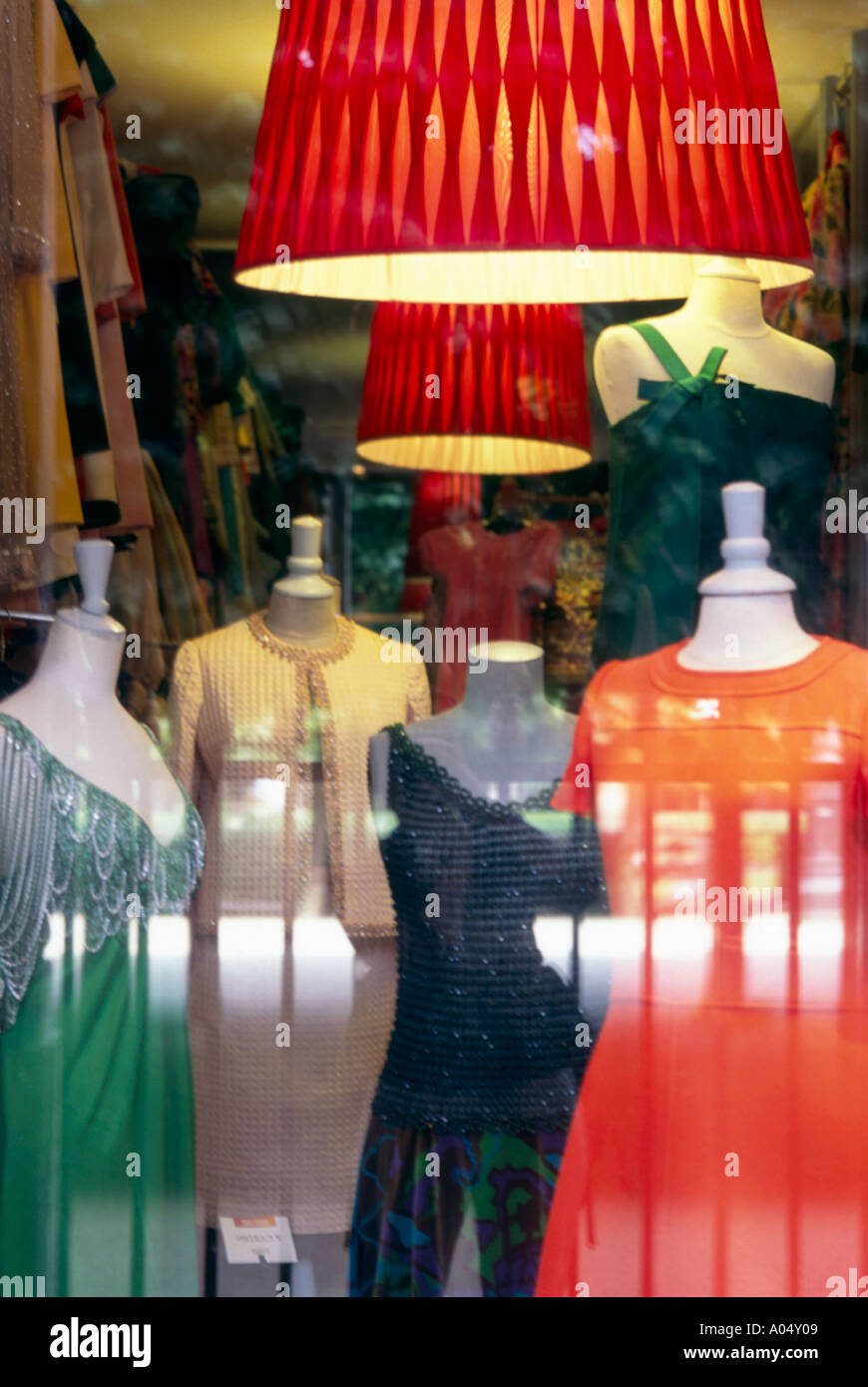 Source: www.alamy.com
Kim Kardashian peels off fur coat to reveal sideboob …
Source: www.dailymail.co.uk
Vintage Clothes Shop Paris Stock Photos & Vintage Clothes …
Source: www.alamy.com
Vintage Clothes Shop Paris Stock Photos & Vintage Clothes …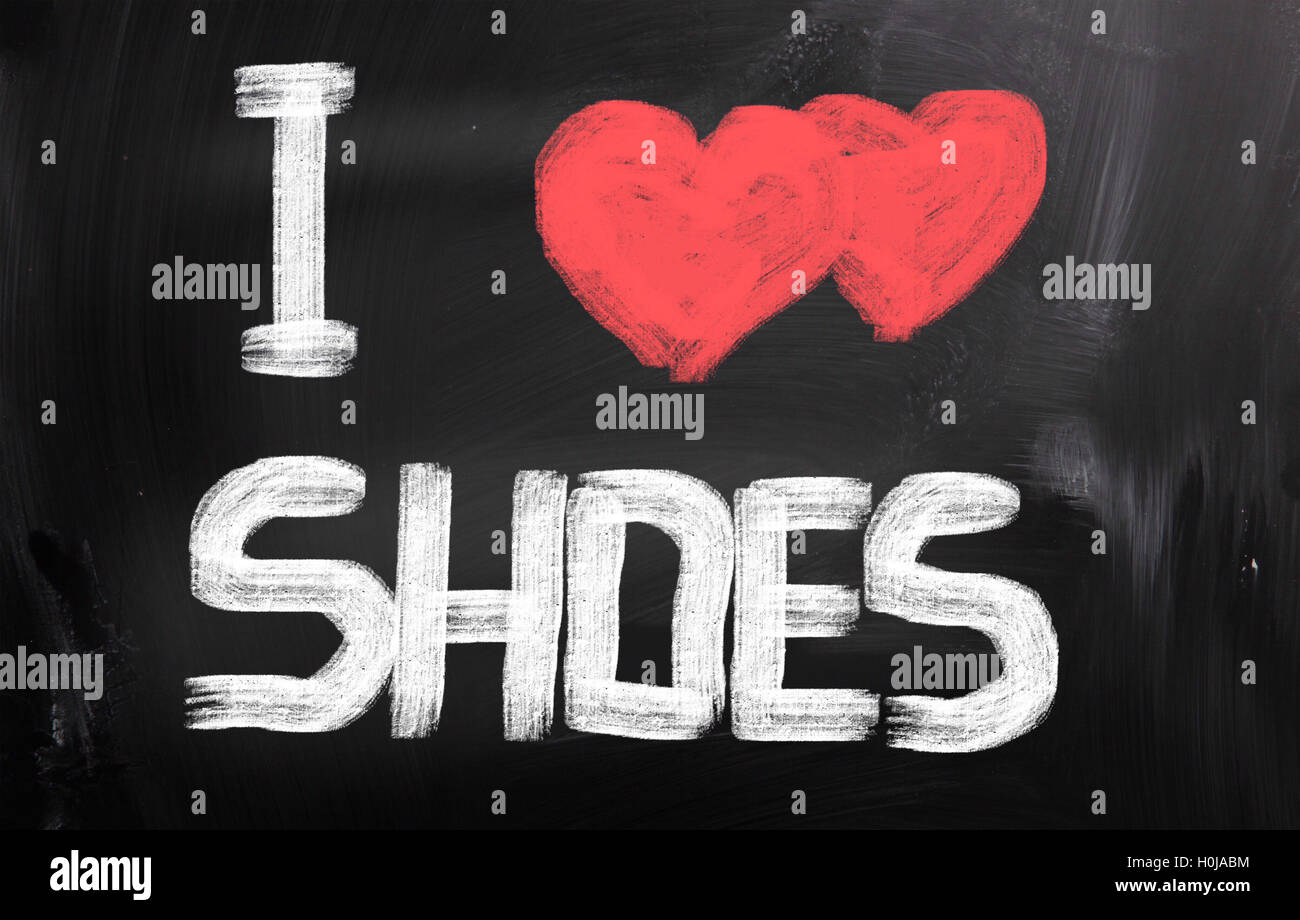 Source: www.alamy.com
Vintage In Paris: Frip Sap
Source: vintage-in-paris.blogspot.com
Mme Dominique Fallecker
Source: www.advanced.style
Couture Luxury Stock Photos & Couture Luxury Stock Images …
Source: www.alamy.com
Looks We Love
Source: caroleforetvintage.wordpress.com
Vintage Clothes Shop Paris Stock Photos & Vintage Clothes …
Source: www.alamy.com
Stella & Dot: Spring 2012 Collection Teaser – YouTube …
Source: outersparkle.wordpress.com
Mannequins Display French Stock Photos & Mannequins …
Source: www.alamy.com
Chanel Shop Stock Photos & Chanel Shop Stock Images
Source: www.alamy.com
Couture Dresses Stock Photos & Couture Dresses Stock …
Source: www.alamy.com
Paris, France, Old Storefront in Belleville District …
Source: www.alamy.com
5 hottest Paris shopping districts
Source: luxurycolumnist.com
Antique gold: The insiders guide to vintage chic on the …
Source: www.dailymail.co.uk
Haute Couture Chanel Stock Photos & Haute Couture Chanel …
Source: www.alamy.com
Didier Ludot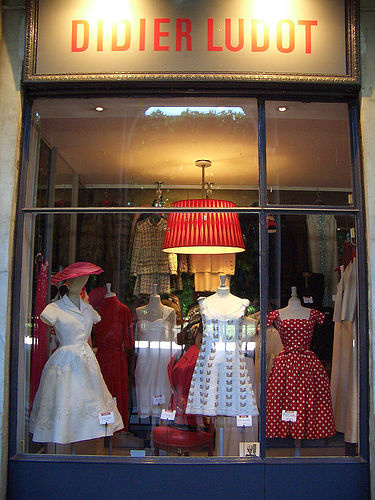 Source: www.paris-paris-paris.com