ASUS has today officially launched one of his new flagship products: theASUS Padfone. Exactly how the line Transformer, the Padfone stands out from the competition for the chance to "become".
According to liuxers, the main product is in fact a smartphone from the following technical features: dual core Snapdragon processor from 1.5 GHz, 1 GB of RAM, 16 GB of internal memory expandable (via microSD), microUSB and micro HDMI output and of course (although it wasn't obvious),Android 4.0.3 Ice Cream Sandwich, with minimal customization by ASUS. We also find a rear camera 8 megapixel camera with led flash and lens f/2.2. The display is a Super AMOLED qHD from 4.3 ′ (960 × 540 resolution).
The smartphone which, as we said, is the focal point of this product will be sold to the public also separately but its maximum potential expresses combining (hence "becoming") with hiscounterpart from 10 min..
Basically the tablet where "embed" the Padfone does not have any hardware feature: once you connect two devices, will turn on the screen from 10 inch (the resolution is the classic tablet with 10 ″, 1280 × 800) allowing the user to take advantage of the expertise of ICS tablet (just a few for the truth).
The counterpart is equipped with an additional GSM antenna that amplifies the signal of your smartphone. And to answer the question you all you're probably asking: Yes! You can answer calls directly from your tablet, or with a bluetooth headset or even directly from your tablet, speaking into the microphone that comes with.
Also if you are using any application and you want to switch from using your smartphone to use the tableto vice versa, the application will adapt to the resolution of the device you are currently using.
The opportunity to purchase the smartphone tablet allows shoppers to buy (such as family) more copies of the same smartphone for use on the same tablet; for each link the tablet will adapt to the user who is using it, remaining so transparent to use by other users.
As if that wasn't enough the Padfone has access to a range of additional accessories really interesting. The first is a keyboard dock very similar to those of the two Transformer currently on the market, with trackpad, full QWERTY keyboard and two standard USB ports . The second is a capacitive stylus that turns into a bluetooth headset (unfortunately we don't have pictures to show you).
In our video you will see a first part in which the person responsible for ASUS there explains some of the potential of the product; then we will make a brief summary in Italian hardware/software characteristics of Padfone.
Gallery
Asus Padfone Full Specs Detailed Officially [MWC 2012 …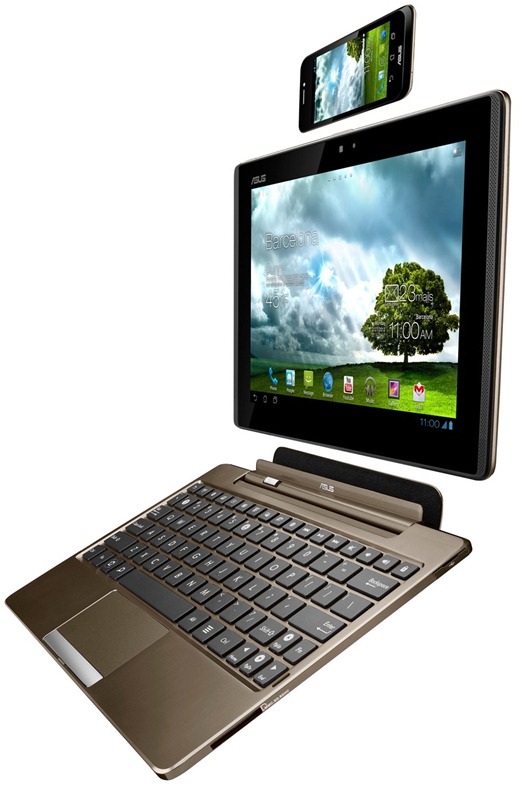 Source: gadgetian.com
Asus Padfone, Station, and Stylus Headset: hands-on video …
Source: www.theverge.com
ASUS tablets line-up price and release dates in Europe now …
Source: www.androidauthority.com
MWC 2012 – ASUS Padfone 中文實機特色解說
Source: www.youtube.com
Asus Padfone Full Specs Detailed Officially [MWC 2012 …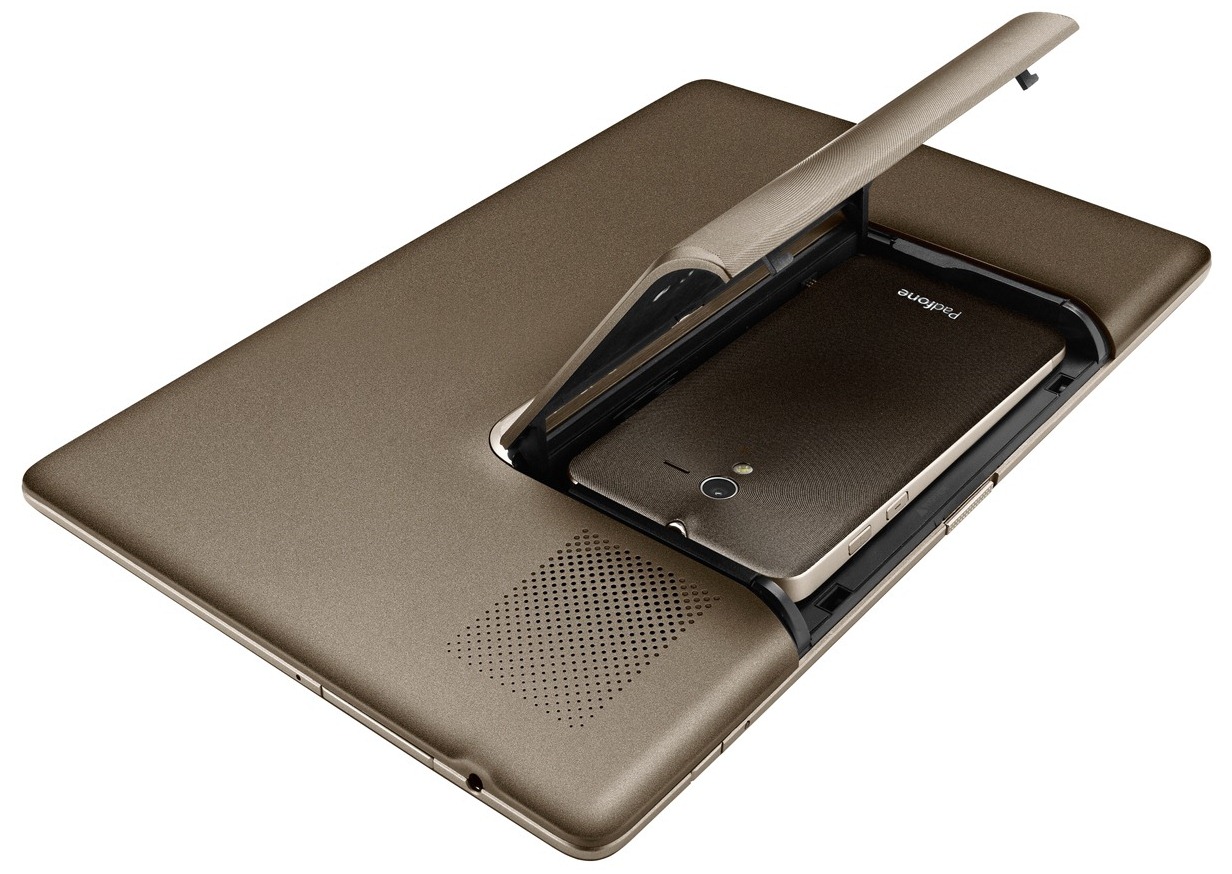 Source: gadgetian.com
ASUS PadFone advert hits YouTube [Video]
Source: www.talkandroid.com
ASUS PadFone, Transformer Pad Infinity and Pad 300 Get …
Source: tablet-news.com
Asus launches PadFone 2 on November 21 in Hong Kong
Source: pocketdroid.net
Asus trình làng Padfone và dòng máy tính bảng Transformer …
Source: www.pcworld.com.vn
ASUS Padfone излиза на пазара през април
Source: pcworld.bg
Asus Padfone : démonstration de la tablette avec …
Source: www.ilovetablette.com
[MWC 2012] ลองจับ Asus Padfone สมาร์ทโฟนแปลงร่างได้ตัวแรก …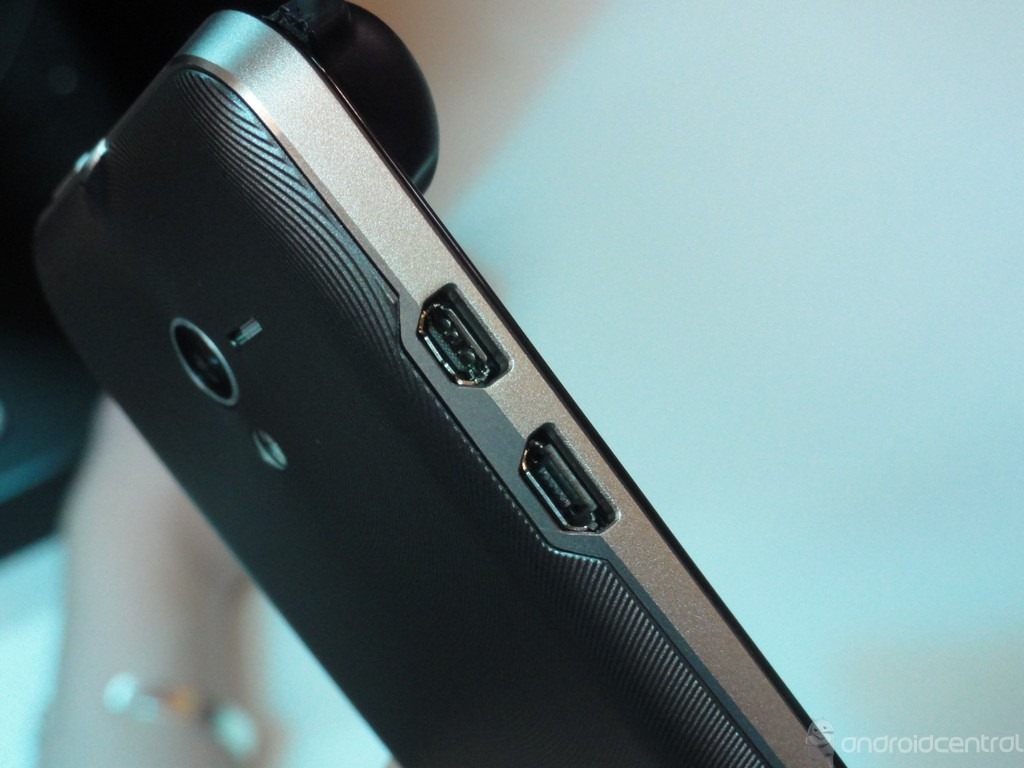 Source: specphone.com
VIDEO: ASUS anunta Padfone 2. Cand ajunge in Romania si la …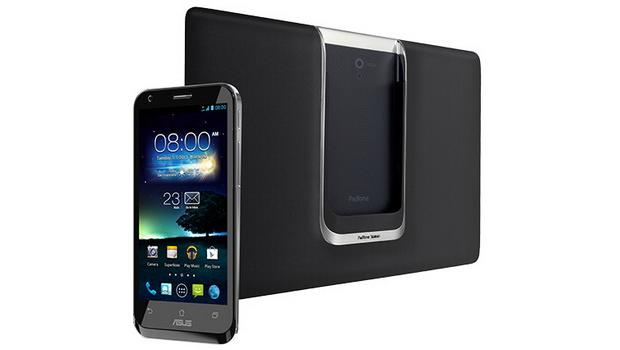 Source: www.yoda.ro
Asus Padfone 2: El móvil + tablet que lo tiene todo
Source: www.elandroidelibre.com
Smartphone "kiêm" máy tính bảng PadFone 2 tại Việt Nam
Source: dantri.com.vn
Новости по тегу eluga power, страница 1 из 1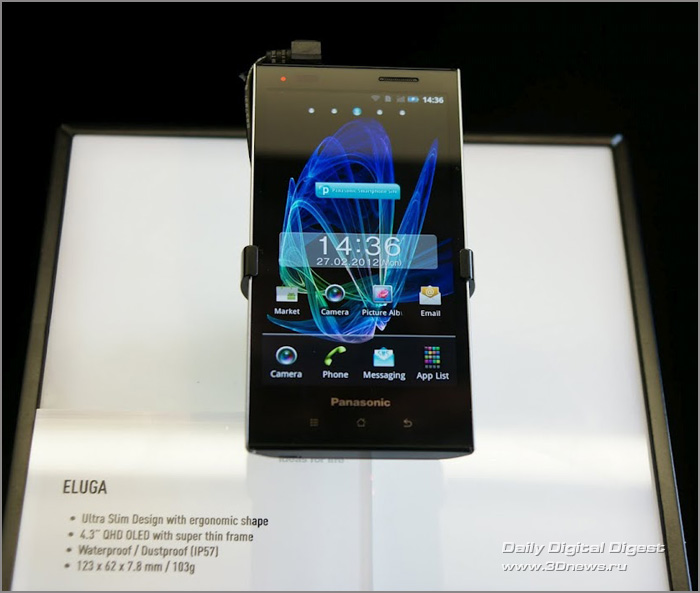 Source: 3dnews.ru
Las 8 cosas que esperamos del MWC 2013 (con sorteo …
Source: elandroidelibre.elespanol.com
Asus Padfone, Station, and Stylus Headset: hands-on video …
Source: www.theverge.com
[MWC 2012] Hands-On With ASUS Padfone
Source: www.youtube.com
MWC 2012: ASUS Padfone And Transformer Pad 300 Launched …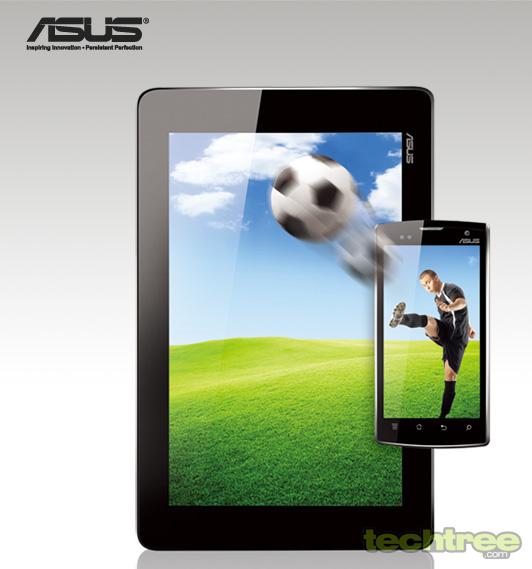 Source: www.techtree.com